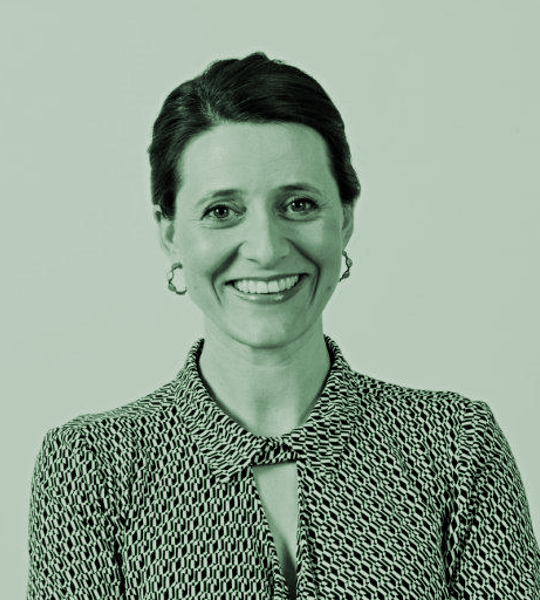 Kamila Podwpińska, attorney at law
Kamila specializes in public procurement law, commercial and civil law, including contracts law.
She advises clients from more than 10 years. She is highly experienced in representing bidders as well as awarding entities in the course of public procurement proceedings and in dealings before the National Chamber of Appeals and courts.
Among others, Kamila has focused on infrastructure, culture, financial services and medical & pharmaceutical projects. Kamila authored numerous publications in the field of public procurement law. She gives lectures in public procurement law.