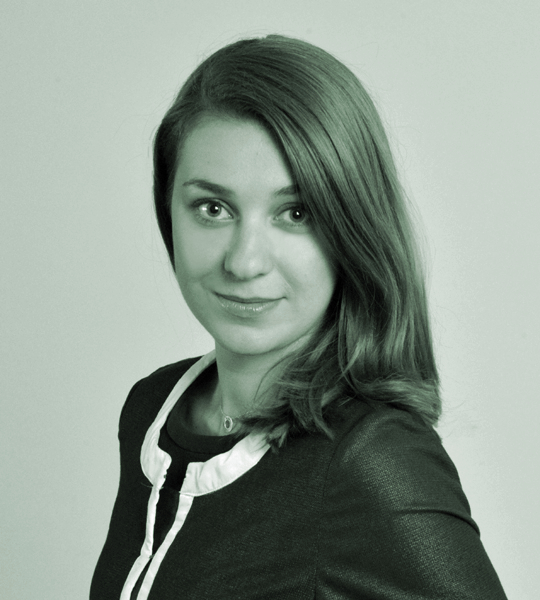 Kamila Sękowska–Dzieniarz, attorney at law
She specializes in civil and family law litigation. She is very experienced in criminal law proceedings.
She advises Clients on the current business affairs.
She is a graduate of the Faculty of Law, Canonical Law, and Administration at the JP2 Catholic University of Lublin.
He accomplished her attorney training at the Bar Association in Warsaw.
She has accumulated professional experience at several law firms. She has been connected with the Zaborski, Morysiński Adwokacka Spółka Partnerska Law Firm since 2011.
She is a registered attorney of the District Bar Association in Warsaw.