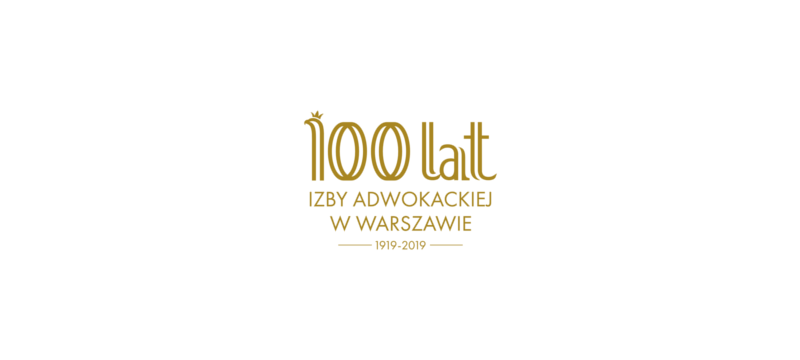 Attorney Michal Pratkowski in the composition of the Examination Committee for the bar exam in 2019
We are happy to inform that once again Minister of Justice appointed our colleague advocate Michal Pratkowski from Zaborski, Morysinski Law Office as a member of the Board of Examiners to conduct the state attorney's examination in 2019.
For many years, Michael Pratkowski gives lectures on all aspects of criminal law and criminal procedure for legal trainees of Warsaw Bar Association.
Congratulations to Michał and good luck to the legal trainees on the exam.