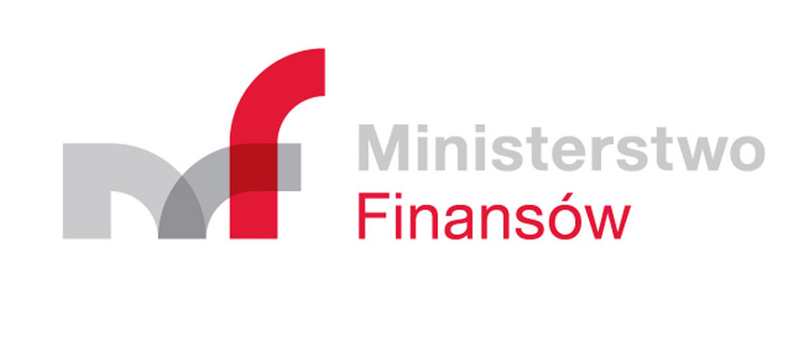 Klaudia Błach-Morysińska as an expert of Ministry of Finace in works on IP Box
Klaudia Błach-Morysińska from Zaborski, Morysiński is an expert on intellectual property of the Ministry of Finance while working on preferential taxation for companies conducting research and development works – IP Box.
The new innovation box will be a favourable solution for innovative companies. The project is currently in the public consultation phase. The planned entry into force of the act is the beginning of 2019.