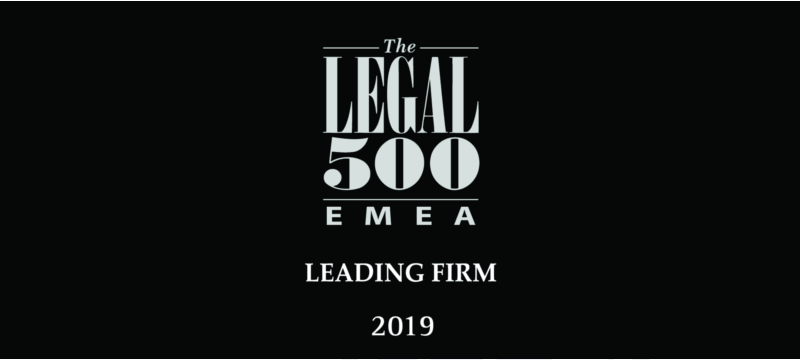 The Legal 500
Zaborski, Morysiński Adwokacka Spółka Partnerska (ZM Legal) is proud to announce that we are ranked as one of the top Polish IP firms (Tier 3) in The Legal 500 2019.
We are happy that clients see us as 'business-oriented' specialist IP firm.
Many thanks to our clients colleagues for your support and trust! Congratulations to Klaudia Blach Morysinska and all team!