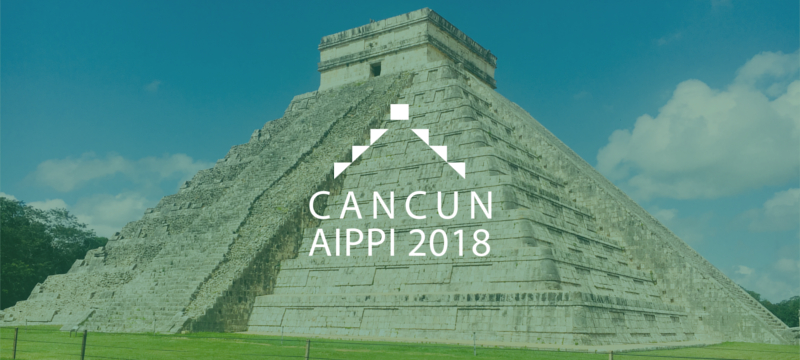 ZM Legal on AIPPI World Congress in Cancun
On  23-26 September 2018 AIPPI World  Congress (International Association for the Protection of Intellectual Property) took place in Cancun. ZM law office was presented by attorney at law and trademark and patent attorney Klaudia Błach-Morysińska. Klaudia was one of the delegates of Polish National Group.
Six resolutions regarding intellectual property issues were adopted during the congress. Klaudia Błach-Morysińska was a secretary of the Study Committee on Joint Liability. The texts of the adopted Resolutions are available on AIPPI website.
The premier of the book Genuine Trademark Use (Wolters Kluwer 2018) took place in Cancun. Klaudia Błach-Morysińska co-authored the chapter re: Poland.
It was very busy and fruitful Congress. See you in London!