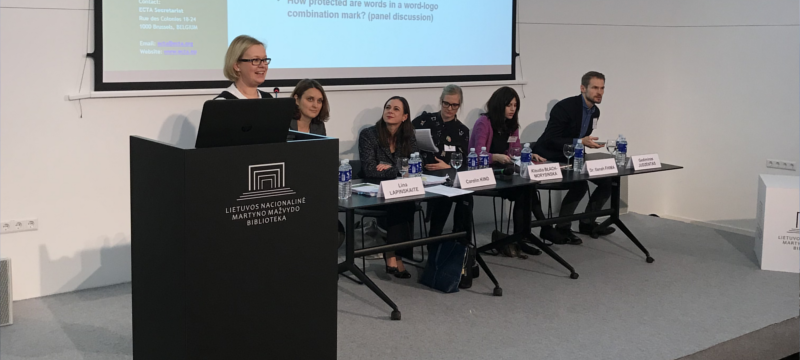 Klaudia Błach-Morysińska as a speaker on ECTAS's workshop
On December 7, 2017 in Vilnius, ECTA (European Communities Trade Mark Association) organized a workshop on Use of a trade mark in a form differing from the one registered and protection of words in Combined marks. Attorney at law and trademark and patent attorney from ZM Legal gave a lecture on different for of used trademark. The workshop was the event of great interest. The participants and precedents  assures very interesting discussion.
Information on the workshop may be find here.