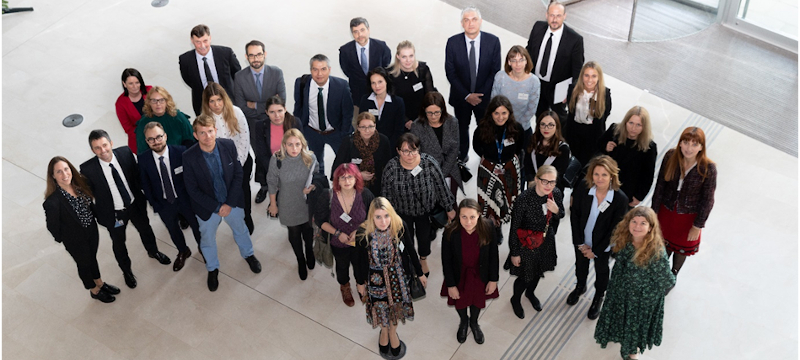 Klaudia Błach Morysińska attended the Convergence Plenary Meeting on CP8 in EUIPO.
Klaudia Błach-Morysińska from Zaborski, Morysiński Law Office represented AIPPO during the CP8 Convergence Plenary meeting at EUIPO (Alicante) on November 29, 2019.
The CP8 "Use of a trade mark in a form differing from the one registered" drafted by a Working Group with input from all stakeholders was discussed in the Plenary meeting.
During lively discussion the wording and the examples of the CP8 document were discussed. We are looking forward to finalizing this program and publication of CP8 Common Practice.