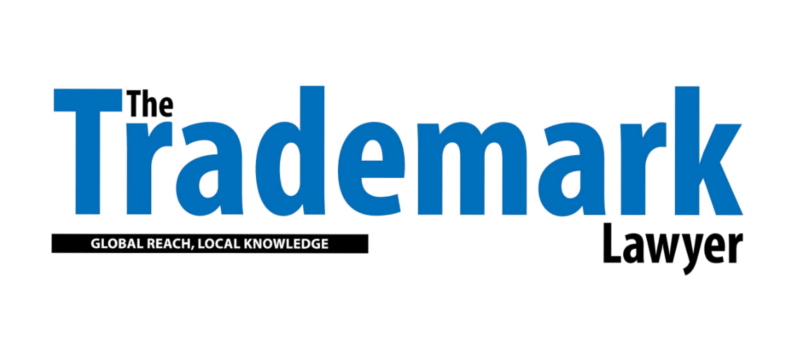 Klaudia Błach-Morysinska on the recent decisions of EUIPO in The Trademark Lawyer
In the last The Trademark Lawyer Magazine (Issue 5/2019, pp.48-51) Klaudia Błach-Morysińska (ZM Legal) share some thoughts on use of the trademark and proof of use in the light of recent EUIPO and ECJ decisions.
The article discusses the regulations and case-law on this interesting topic.
Enjoy!