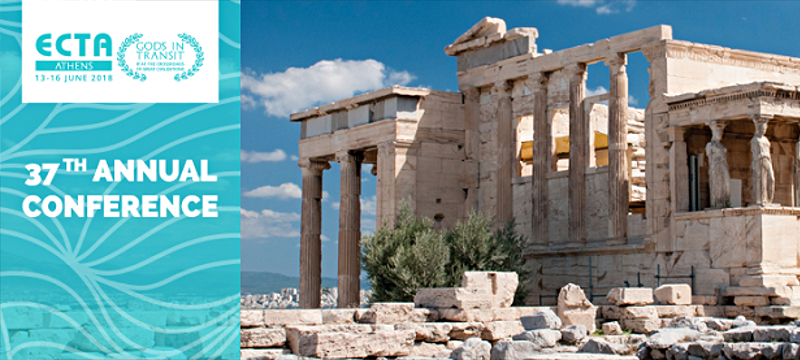 Zaborski, Morysiński at the ECTA conference in Athens
On 13-16 June 2018 in Athens, the ECTA conference "Gods in transit" took place. Attorney and patent attorney Klaudia Błach-Morysińska represented Kancelaria Zaborski, Morysiński. Klaudia Błach-Morysińska took an active part in the meeting as a member of the Law Committee, who entrusted her with the function of Secretary of the Committee.
Interesting sessions and lectures were accompanied by meetings and discussions in the amazing natural circumstances. See you in Edinburgh!